WORK EXPERIENCE
Work experience is a fantastic opportunity to start to get an idea of possible careers and provides an unparalleled insight into the world of work.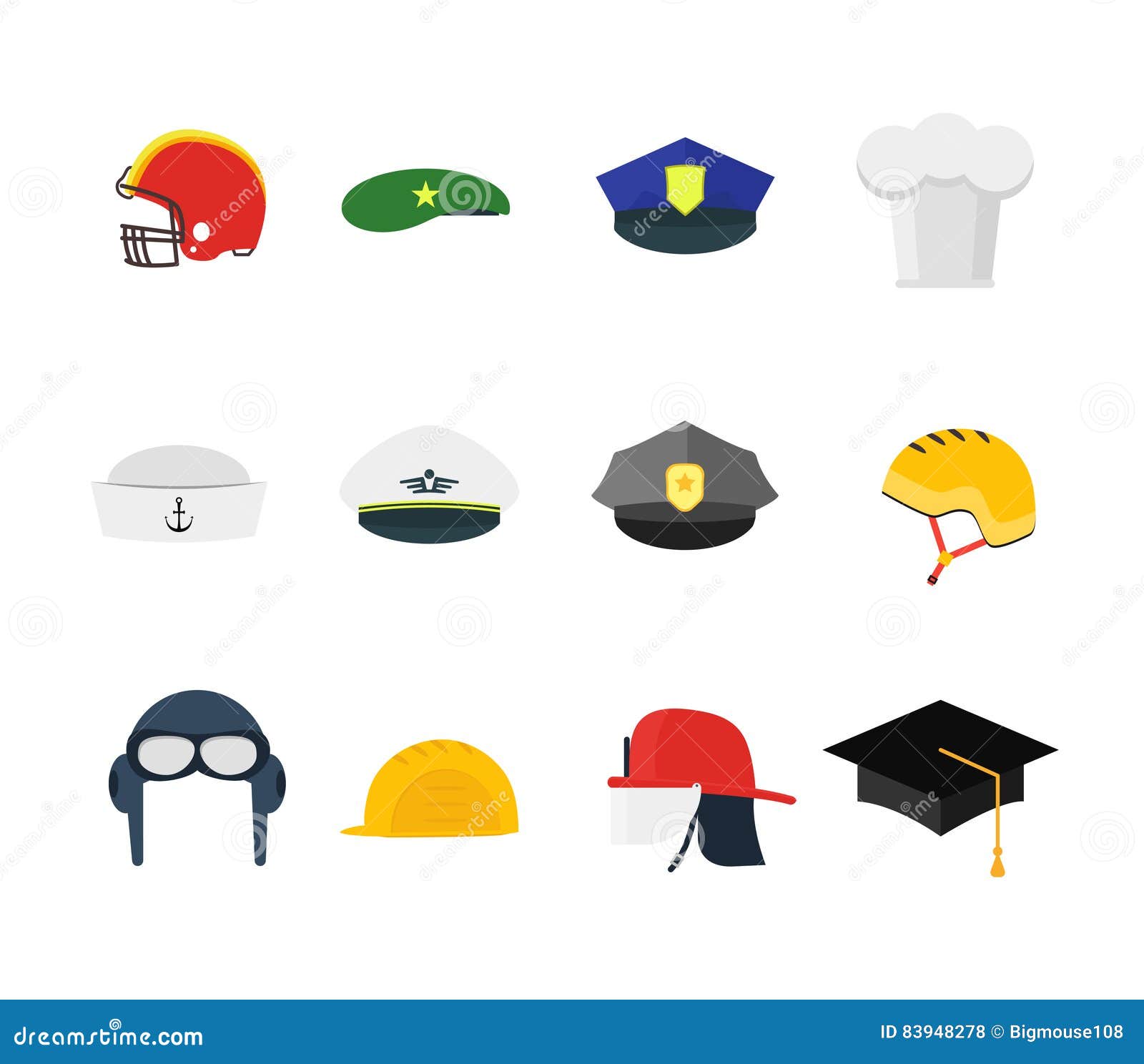 It is also a chance for employers and businesses to benefit from new ways of thinking and fresh ideas from students. The work experience will also act as a talking point for university and job applications and CV's.
Students are encouraged to seek as many relevant experiences and get a feel for what it would be like to work in that industry full time. Here are just some of the benefits of this:
Developing skills that can be applied in the classroom
Completing work tasks which help to build self-confidence
Enhances communication skills
Make connections with people for future employment
The opportunity to find out what is required to succeed in a particular industry
Details of work experience can be put on a resume/ personal statement for UCAS and a CV.
(Employers are always looking for people with experience and good references so the more someone has, the better chances of finding work).
YEAR 12
Year 12 students are strongly encouraged to seek as many relevant experiences as possible to strengthen their university applications and CV's. In addition to any ad hoc opportunities throughout the year, students are given an extended period of 10 days work experience at the end of Year 12. Letters are sent to every student's home in December and students are advised to seek a placement early to ensure they find somewhere that will benefit their career aspirations.
YEAR 10
Year 10 is also a valuable time for young people to obtain work experience. Students that wish to use Activities Week (at the end of Term 6) for this purpose are very welcome to do so. Parents/Carers will need to make their own arrangements directly with the employer and then pass the details of their placement to Miss Penfold, who will make contact with the employer and request a risk assessment etc. For further information on Year 10 work experience, please contact:

Miss Penfold: k.penfold@st-anselms.org.uk
Miss Manwaring: h.manwaring@st-anselms.org.uk